Þórsmörk, the valley of Thor, is in South Iceland and sits between three glaciers, Eyjafjallajökull, Mýrdalsjökull and Tindfjallajökull.
On the tour we have many different sights to choose from, one of our stops is the outlet glacier Gígjökull. There we can see an example how the Icelandic landscape is constantly changing. In 2010 a huge glacial flood came down that glacier during the 2010 eruption in Eyjafjallajökull.
Other great sight´s are also there waiting for you to explore them.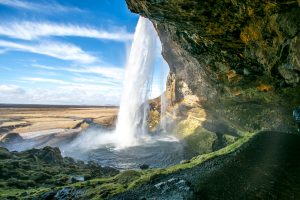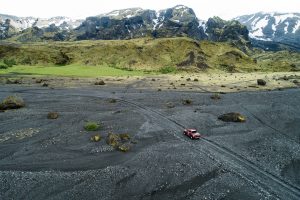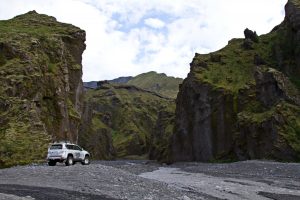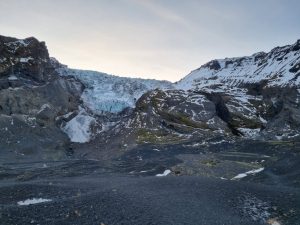 Further details about Eyjafjallajökull & Þórsmörk tour
Pick up: at 08:30 from your hotel , guesthouse or nearby bus stop in Reykjavík.
Trip Duration: around 10 hours.
Includes: Pick up & drop off, the Arctic Trucks vehicle and a guide.
Bring with you: Warm outdoor clothing, good shoes, snacks for the day and your camera.
Meals: No meals are included on this tour but it is possible to buy lunch on the way.
Itinerary. We reserve the right to amend itineraries and routing if needed due to safety, weather and/or current road conditions etc.
If you have any questions please send us a line to experience@arctictrucks.is or fill out the online contact form. We get back to you within 24 hours.