A 2 day Arctic Truck adventure to the Landmannalaugar, the Icelandic Highland paradise.
We drive from Reykjavík towards Landmannalaugar, on the way we make scenic stops, for example at Gjáinn gorge, Háifoss the second highest waterfall in Iceland, Sigöldufossar waterfalls and more.
Next we will be traveling to one of the most special area our backyard has to offer. Landmannalaugar is indeed a highland paradise where the extraordinary colors of the area leave nobody untouched.
We end the day at the comfy mountain hut at the borders of the warm river. Then we have the option to enjoy a bath in the natural hot river.
In the morning, we pack all our gear and slowly we head back to civilization, it will take some time to get back to road nr. 1. If conditions allow we visit Mount Hekla that is a 1450 meter high and one of Iceland's most active volcanoes that had its most recent eruption in 2000.
In the wintertime, this is one of the best places to see the magical Northern Lights dance above your heads.
To book or to get more information please send us a line [email protected]
If conditions don´t allow us to reach Landmannalaugar we always have a plan B in place 🙂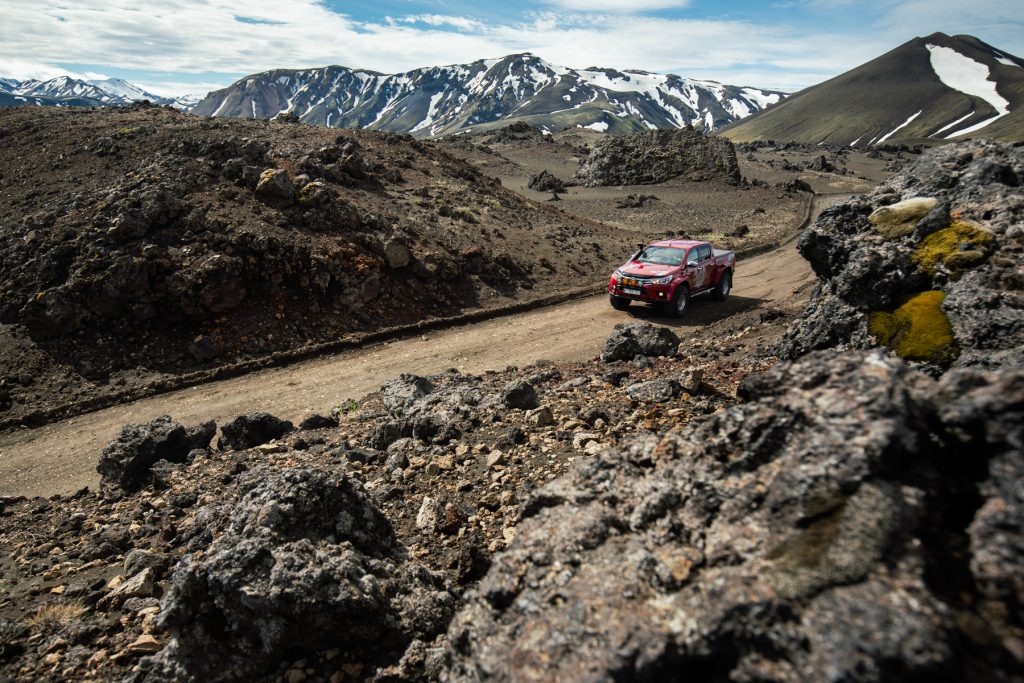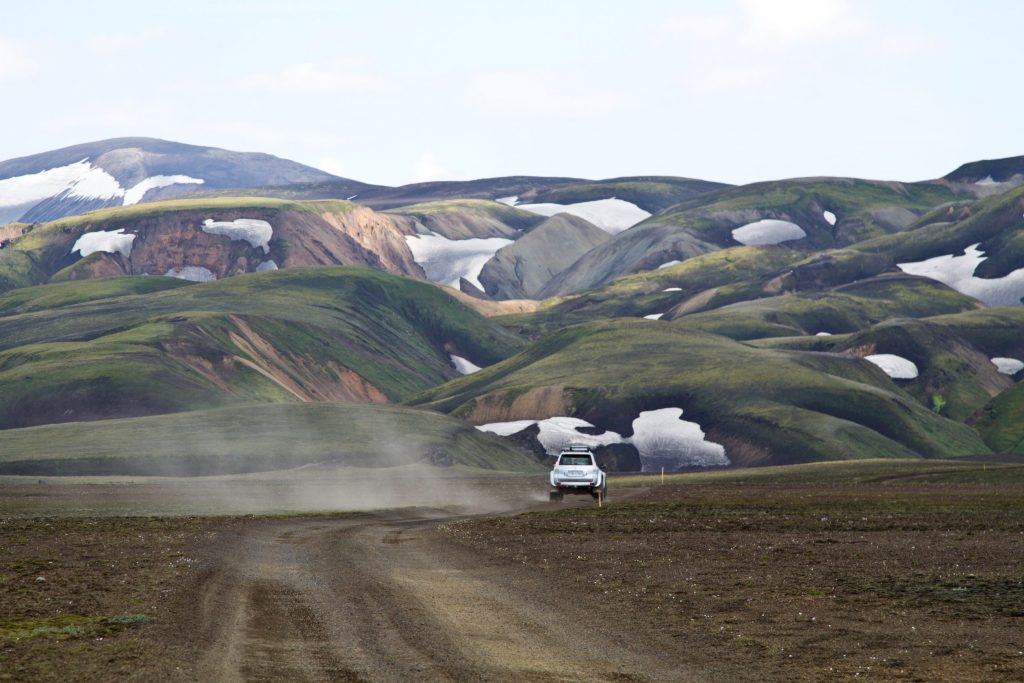 Further details about Landmannalaugar trip
Pick up: 08:30 from your hotel or guesthouse in Reykjavík.
Trip Duration: 2 days.
Bring with you: Warm outdoor clothing, swimming suit and a towel, your driver license, good shoes, snacks for the day and your camera.
Includes:
Bring with you: Warm outdoor clothing, good shoes, snacks for the day and your camera.
Meals:
Itinerary. We reserve the right to amend itineraries and routing if needed due to safety, weather and/or current road conditions etc.
If you have any questions please send us a line to [email protected] or fill out the online contact form. We get back to you within 24 hours.