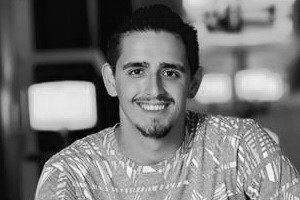 Ardit is a part of the sales- and operation team here at Arctic Trucks. He is studying Business Administration at the University of Iceland. In his free time he plays football, basketball and loves to take long walks up to the many mountains around Reykjavík city.
To contact Ardit, please write toardit@arctictrucks.is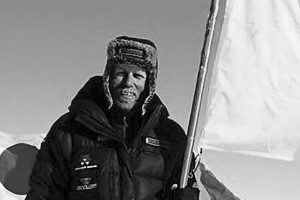 Jóhannes takes care of operation and makes sure all the vehicles are in perfect condition here at ATX. Jói is one of our most experienced guides as he is also a guide on our tours in Antarctica.
To contact Jóhannes, please write tojohannes@arctictrucks.is