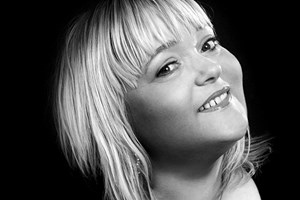 Hallveig Andrésdóttir takes care of the marketing and human resources for ATX. She has been working for Arctic Trucks in Iceland since 1997 and she has a MBA business degree. To even up to the masculine environment at the Arctic Trucks headquarters Hallveig sings with a female choir in her free time.
To contact Hallveig, please write to her at hallveig@arctictrucks.is.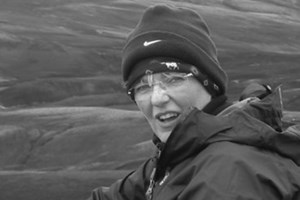 Helena Sigfúsdóttir is our money person and she makes sure that all the accounting adds up. She is a certified accountant and when she is not diving into the numbers, she likes to play golf, climbe a mountain or spend time at her summer house.
To contact Helena, please write to her at helena@arctictrucks.is.